The RemoteLab service offers Architecture students access to lab computers in Slocum from any location on or off campus via an Internet connection. Remoting into the lab computer is like sitting in front of it even though you are at a different location. You will have access to all the Architecture lab software.
We have a limited number of concurrent connections for RemoteLab, so we strongly recommend that you only use the RemoteLab for special software applications, and that all Microsoft Office applications be accessed either via Office 365 online or through the MS Office download on your own computer.
Note:
Please see if you can download and use any of the software from the software list on your own computer first; as that will give you the best experience; depending on the horsepower of your computer.
It is strongly advised that you have a good internet connection for the best possible experience.
Performance of graphics-intensive projects and large files may vary depending on your internet connection.
The same lab policies apply, such as logins being limited to one machine at a time. Machines will still auto-logout after about 25 minutes of inactivity.
The remote machines don't have access to your USB memory sticks or portable hard drives; use the H drive, G drive, OneDrive, Google Drive, Email or WeTransfer to use your files with the remote machines.
Access RemoteLab from a Mac computer
Access RemoteLab from a Windows computer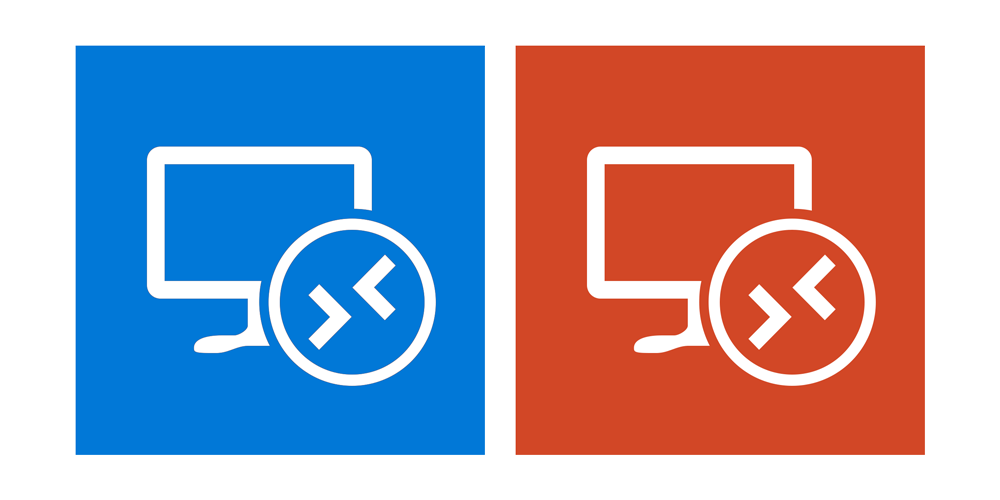 Download RDP Client (pre-filled settings file for Windows/macOS)